A family business
LaViuda is a Spanish global company manufacturing and commercialising enclosure and sun protection systems for the construction and architecture industries.
LaViuda is based in Sax, a small town in the province of Alicante. Since its foundation in 1928, the Company has experienced a continuous growth and a significant global expansion. Currently, its products are present in 4 different continents.
Its evolution as a company has been always characterised by precision, a rigorous manufacturing process and its quest for innovative answers for the enclosure systems and the sun protection sector.
Its ongoing research and investigation throughout the years has positioned LaViuda among the best manufacturers of PVC and aluminium enclosures and solar protection system solutions.
High responsiveness
LaViuda, not only manufactures the solutios the company offers, butalso produces the raw materials needed too, thereby ensuring the supply and precision of the entire product portfolio. The company designs and manufactures its own PVC moulds and has one of the most complete and advanced plants in Europe for lacquering aluminum strip.
In addition to having its own logistics infrastructure, that is able to adapt to each customer's requirements and needs while covering the entire Spanish and European territory. The Company offers the possibility to develop new challeges with its clients.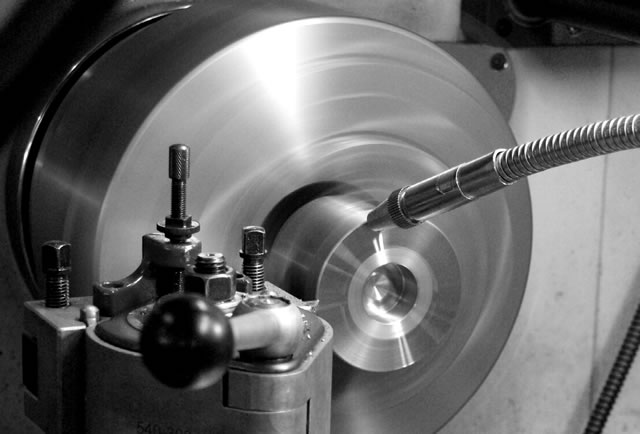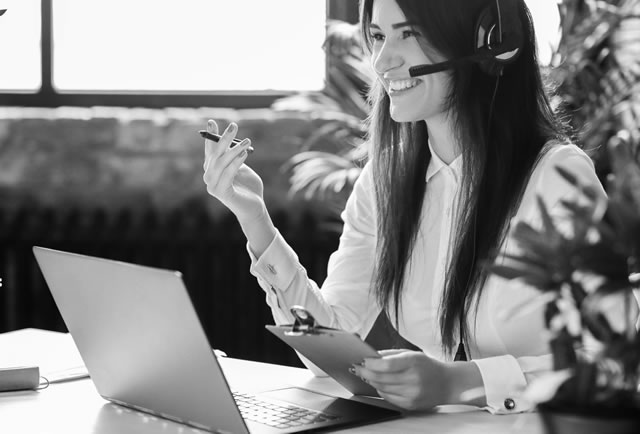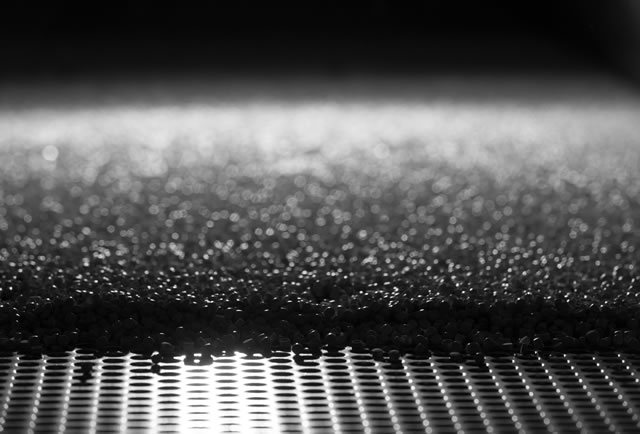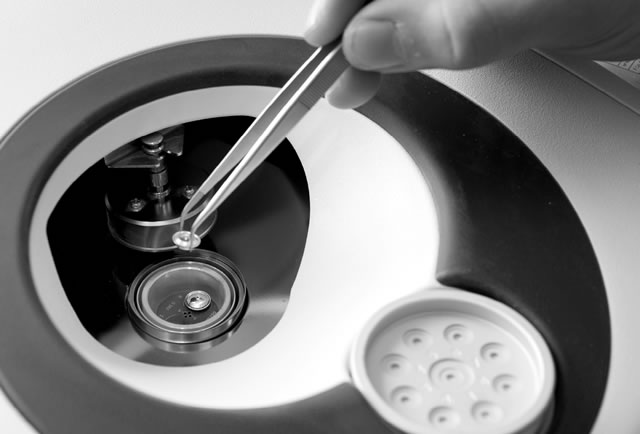 Dedication and customer focus engagement
The company develops quality products that are based upon its customers' needs, offering solutions that provide added value.
Its own facilities are extending over more than 32.000 sq. mt. and are equipped with cutting edge technology based on extrusion performance and coextrusion lines for the manufacturing of its PVC profiles; its own PVC mixing, pelletisation and granulation area; roll shutter profile manufacturing lines as well as aluminium shutterbox stripe folding lines. The company offers over a hundred available Ral chart tones for the aluminium slats and the monoblock shutther box lines.
Reliability and commitment are always part of LaViuda's policies in every single area of the business. Comfort, energy and noise efficiency, as well as design, are key factors when developing our products.
Experience. The knowledge at your reach.
Since 1928, the company has made all its experience and market knowledge available to its customers.
Its professional team that is highly qualified in all areas is the company's biggest asset. With over 200 professionals, its employees have a wide range of skills and industry experience, allowing them to develop all types of solutions in order to meet LaViuda customer's expectations.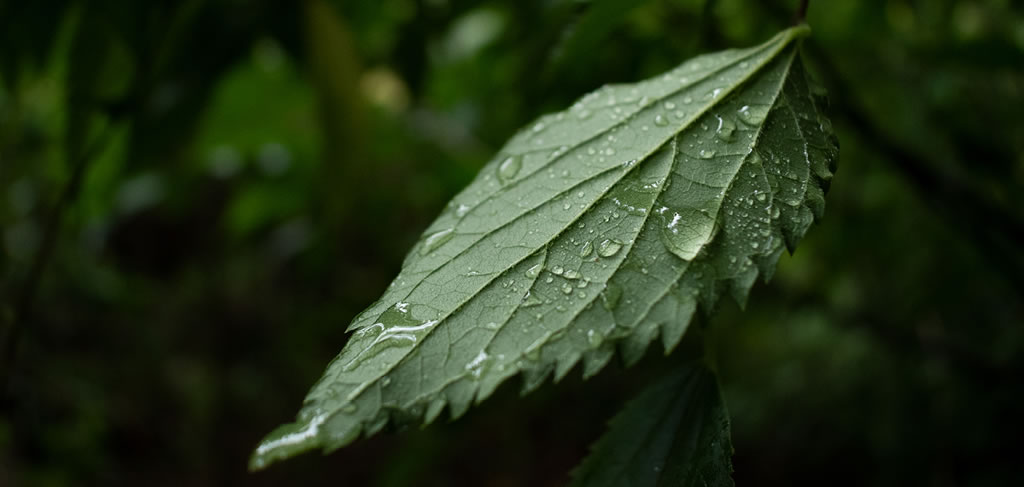 Environmental sustainability
Its concern for the environment has been a constant aspect throughout LaViuda's history. For that reason,one of the company's strongest commitments consists of developing strategies aimed at reducing the environmental impact of all its production processes.
Our Waste Management System allows us to control and minimise any generated residues which, along with a correct management and recovery plan, enables us to find sustainable systems.
All systems are delivered to authorised agents following the preparation of a prevention and waste reduction plan including the expected volume in terms of waste reduction and recovery goals.
We have implemented an environmental management system compliant with the ISO 14001 standard while meeting all legal requirements established by the current provisions included in Act 31/95.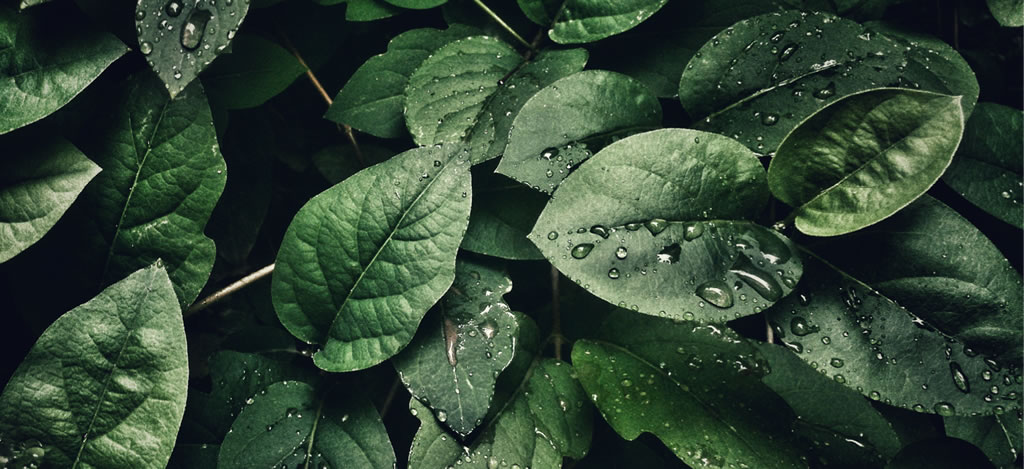 Commitment towards quality
With an ISO9001 certified management system, LaViuda also complies with its commitment to supply quality products. Most products in its catalogue are CE compliant and have been granted CE marking.
In addition, the certified formulation and manufacture of NF-132 branded PVC pellets in different tones iscompliant with current French regulations and a testament to its quality commitment as a business.