LaViuda obtains the Passive House certificate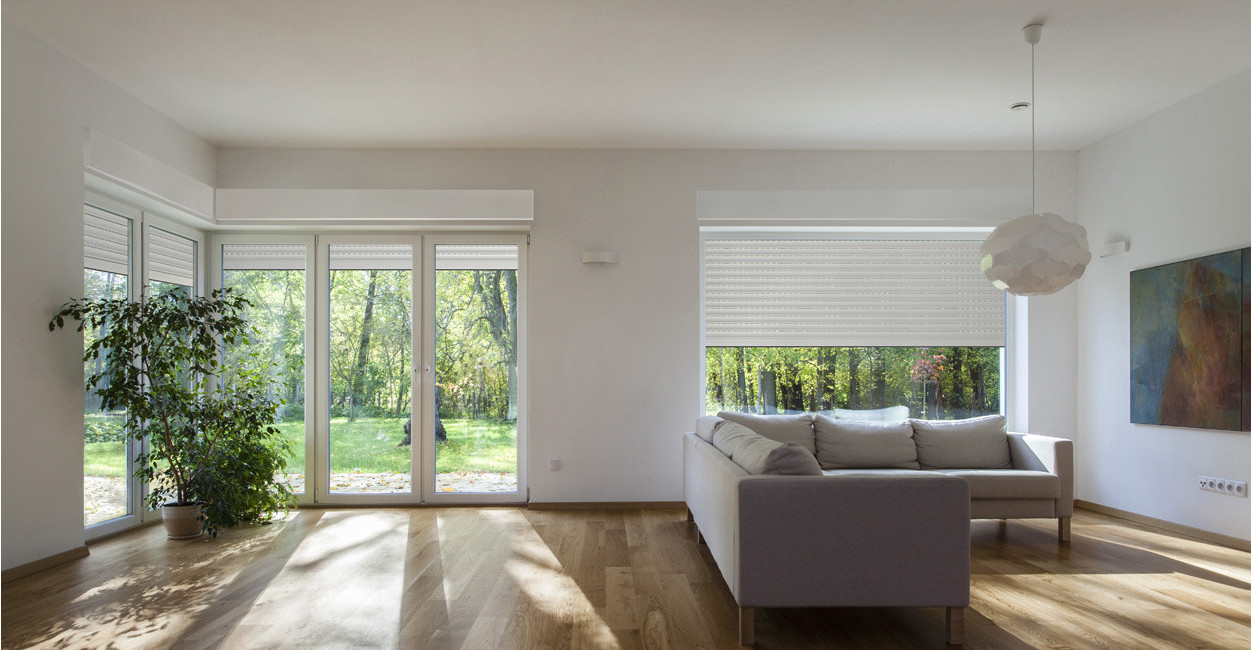 The Passive House Institute has awarded the certificate to the Regilux 200 RTX box model with a Grafipol® insulation system in 3 parts and the Tecsound® high density membrane. This prestigious German institute endorses our roller blind box as being a component in the construction of housing that helps maximize energy efficiency at home, thanks to the excellent thermal and acoustic insulation properties.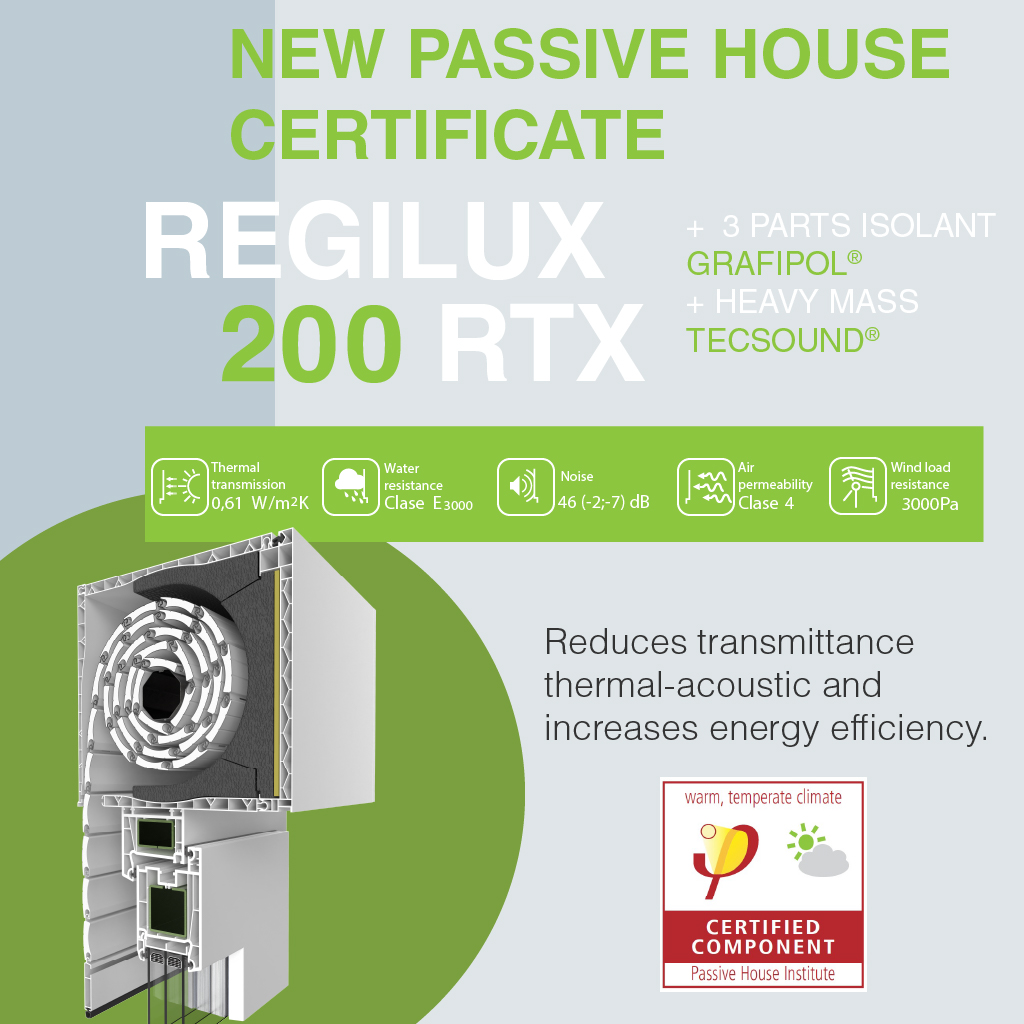 The significant growth in passive houses clearly indicates the urgent need to equip our homes with protection that guarantees greater energy savings by minimizing the consumption of energy and by favouring synergies among all the sun protection features.
LaViuda continues to be committed to coming up with solutions and taking on challenges posed by an immediate future in which energy efficiency.