More space for isolation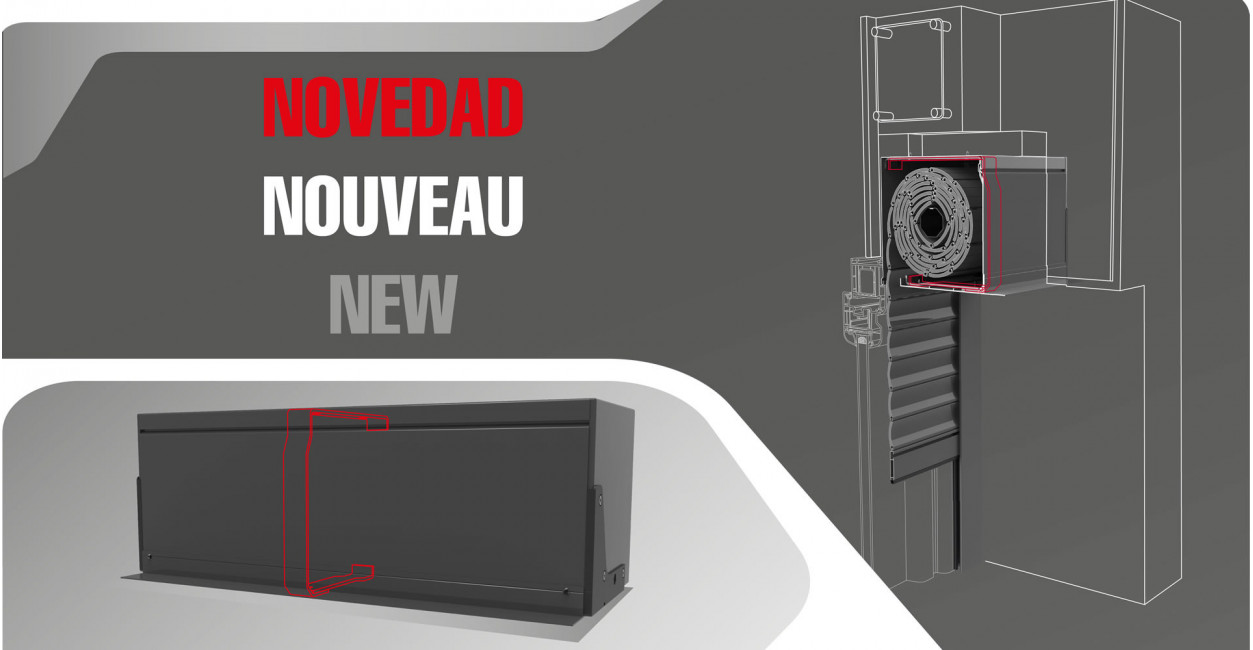 It is becoming increasingly more common to find the ETICS (External Thermal Insulation Composite System) used in façades to improve and increase the energy efficiency of buildings. At LaViuda we do our bit with our ITE aluminium roller blind box. It can be installed directly in façades, which makes it one of the most compact and all-in-one solutions on the market.
But, we don't stop there, we have now launched the galvanized steel IT roller blind box reinforcement, which is ideal to improve the rigidity of the lower profiles that are more than 2m wide and stop them bending. The reinforcement is available in various sizes, so it is easier to install and adapt to different box sizes.