Ready-made bluish transparent flexible curtain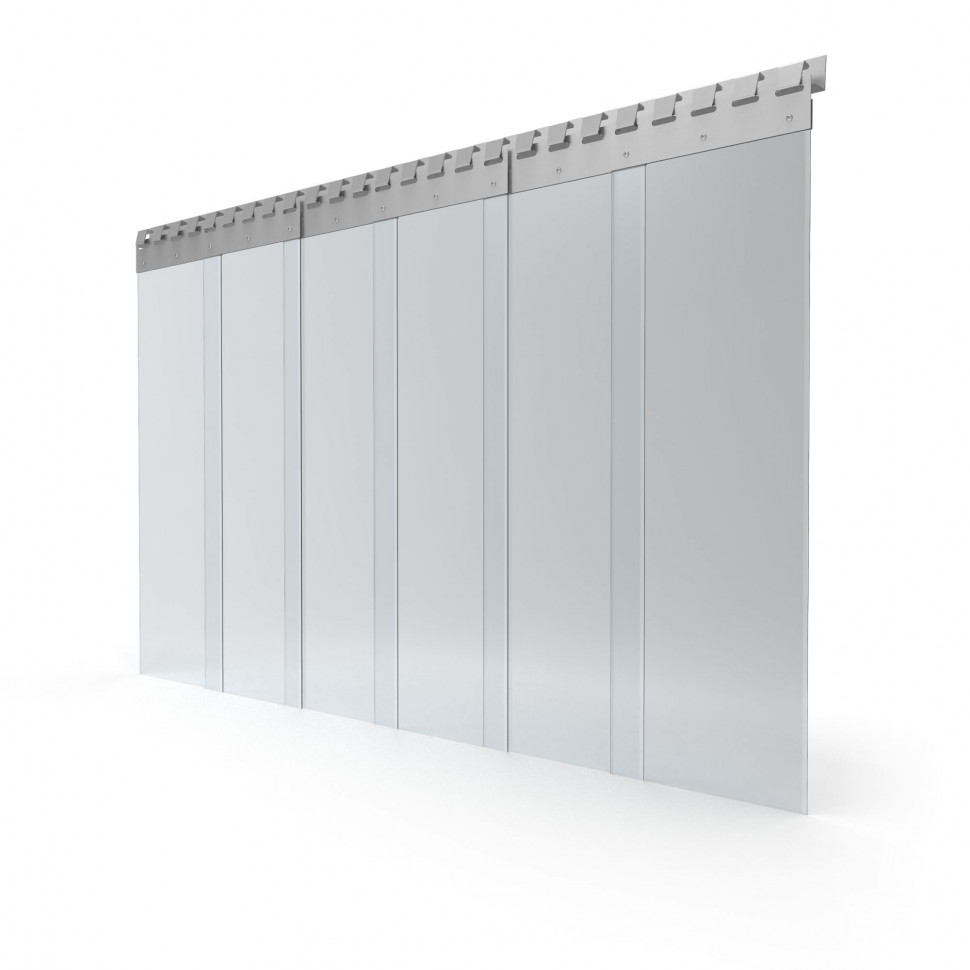 Ready-made bluish transparent flexible curtain
A flexible and transparent industrial PVC curtain is the best solution to use for space separation in food chillers or air conditioned areas where the aim is to prevent the loss of cool air while saving energy and complying with all hygiene guidelines.
It is also ideal for car wash premises to prevent water spraying, in addition to motor garages or warehouses to provide a clear separation between the different areas while allowing for easy access by users, forklifts, etc.
Thanks to their top quality materials, they are very easy to install and only require minimal maintenance.
Available finishes:
2mm thickness.
3mm thickness.
Great cold with 2mm thickness.