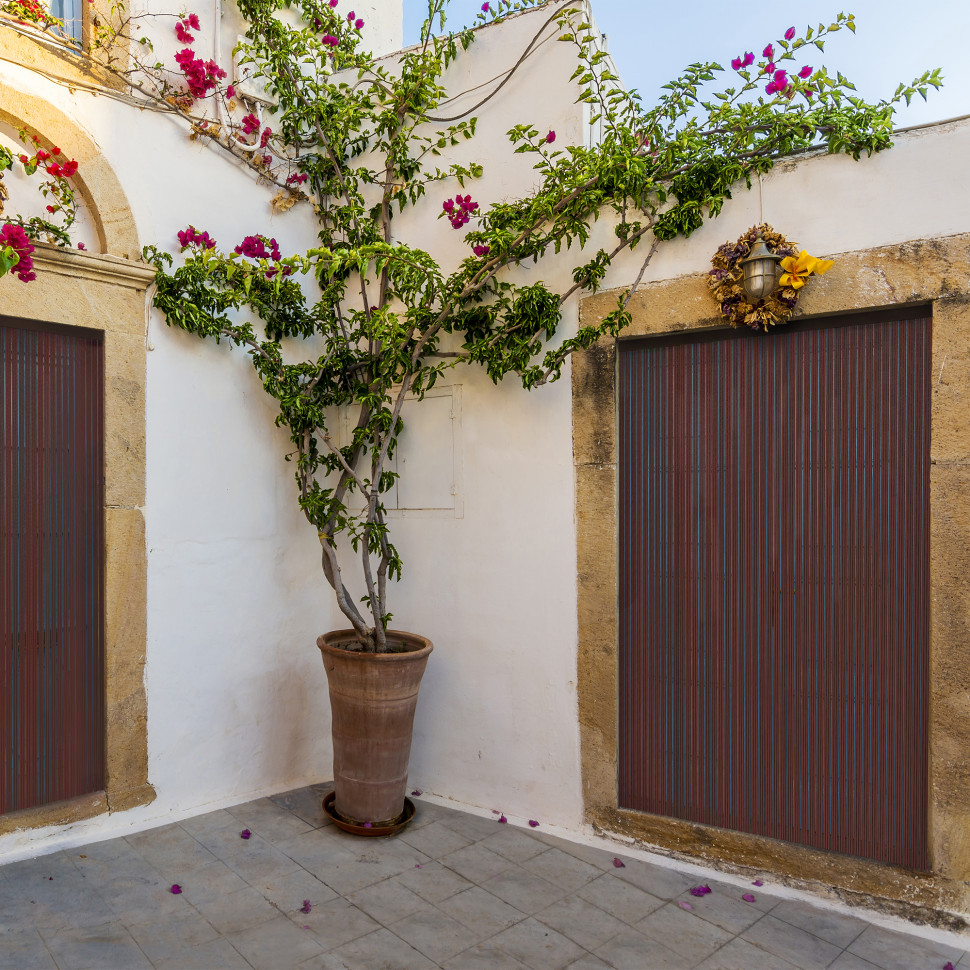 Cassiopea
Strip curtains allow you to filter the light while reducing the drafts between different home areas. Available in a wide, varied range of colours, as well as opaque, translucent and, transparent combinations, they will provide a very functional decorative element.
With their pleasant, silky touch, our flexible PVC strip and string curtain collection for the outdoors is appreciated for its quality and durability. Thanks to its material formulation and the cutting edge technology equipment involved in their manufacturing, we are able to obtain a unique collection that is ideal for functional areas where light adjustment, space separation and insect protection are key factors.
Produced from top quality raw materials, these are manufactured using exclusive outdoor pigments that prevent colour fading while allowing them to remain just as bright over time, allowing us to offer a wide colour range across the entire collection.
In addition, our formulation also includes an UV filter, making the whole collection extremely resistant to outdoor weather conditions. Free from phtalates, they also provide high flexibility while releasing a pleasant vanilla scent. 
Our reliability and experience are the proven guarantee of our product quality.
Width: 24 mm.
Available sold by length and ready-made.
Main colours are always stated first in the product description.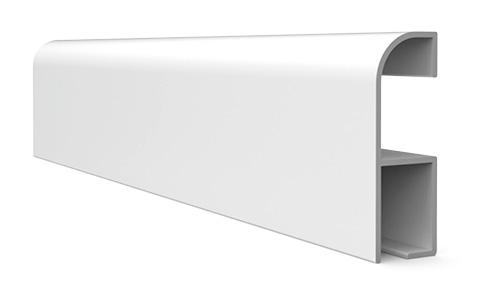 White attachment mount (8 x 6 m)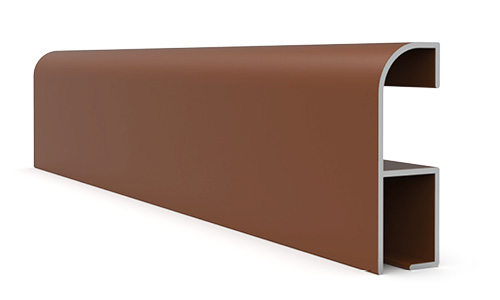 8007 Brown attachment mount (8 x 6 m)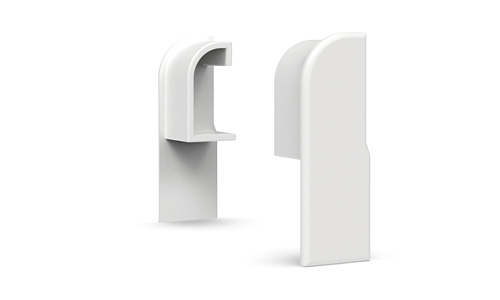 White cap attachment mount kit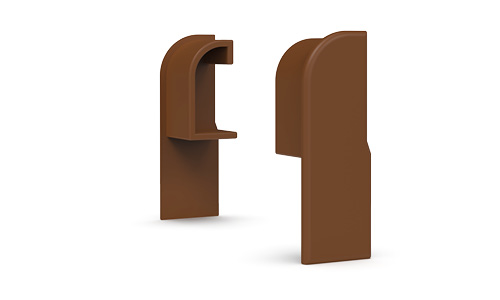 8007 Brown cap attachment mount kit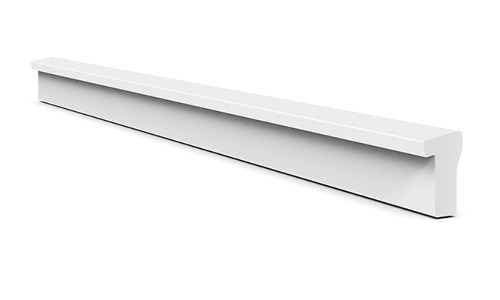 PP Profile - strip pinning (25 x 4 m)